In this years poster series we explore colours and their origins.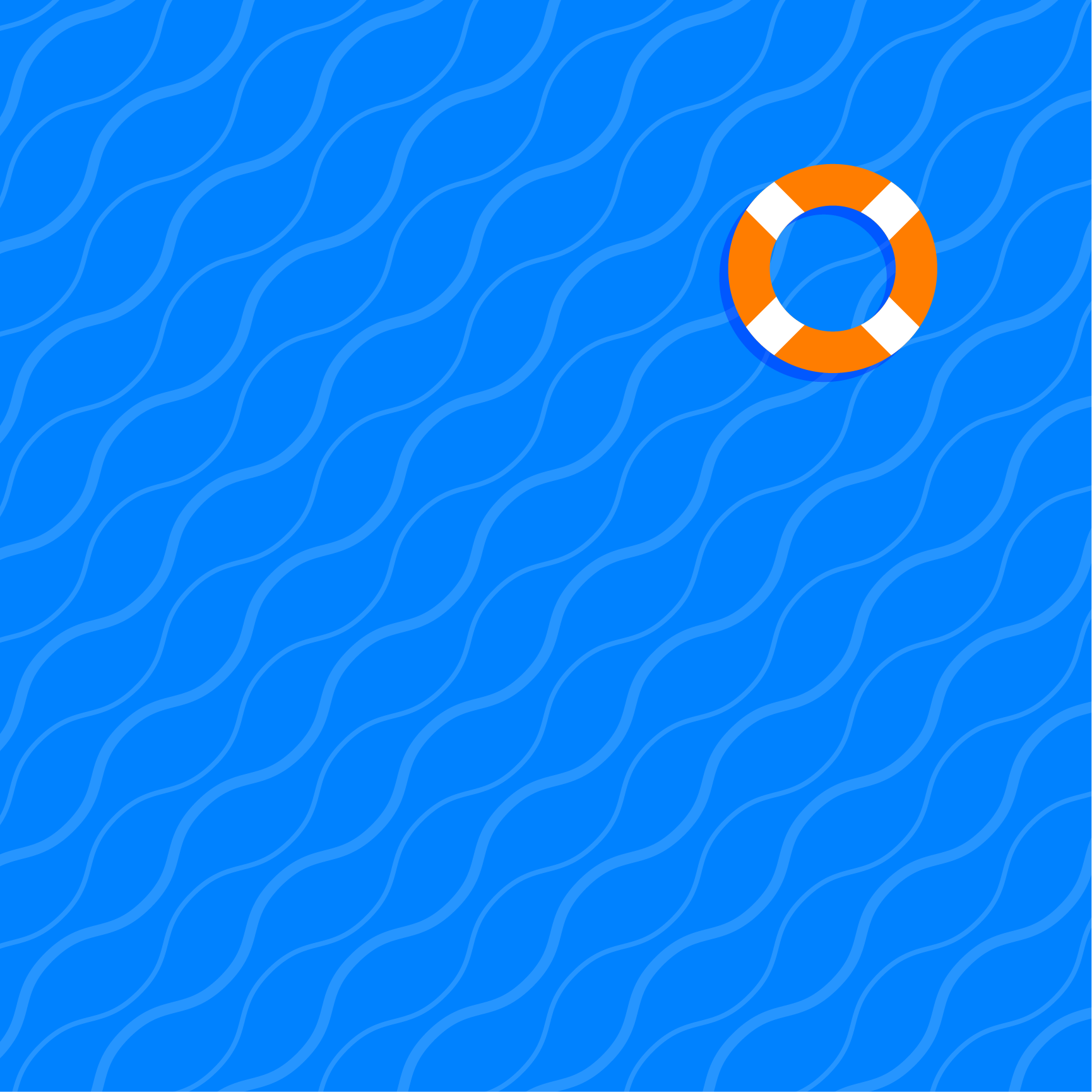 Orange – what came first?
The fruit came before the colour, the word "orange" derives from the Arabic "naranj." The first recorded use of orange as a colour name in English was in 1512.
READ MORE »
Yellow is the colour of the sun, new beginnings, life even. It represents happiness, positivity, clarity, energy, optimism, enlightenment, remembrance, intellect, knowledge, honour, loyalty, joy, and warmth. It is associated with deity in many religions and represents courage in Japan.
READ MORE »