The best time to plant a tree was 20 years ago, the second best time is now.
We have taken this to heart and made the

Million Tree Pledge.

We will protect and plant 1 million trees by 2030.
The climate crisis we currently face is the greatest threat we have ever known. Dangerous climate 'tipping points' have already been reached and there isn't a place on Earth that won't be affected.
One of the most effective ways to tackle this climate crisis and keep our temperatures from rising above 1.5C is to plant trees. They are also crucial in preventing ecological collapse.
Our Million Tree Pledge is a progressive initiative to conserve, restore or grow one million trees worldwide by 2030.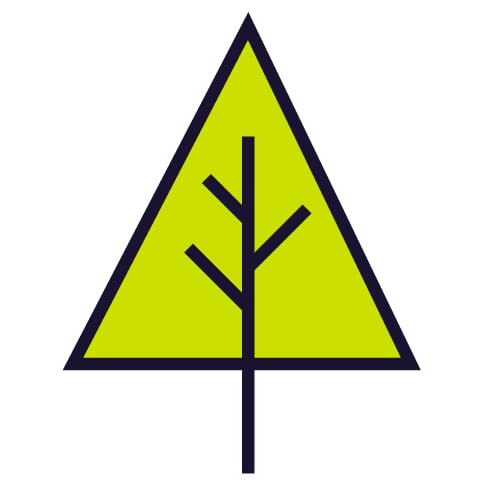 One million trees will absorb approximately 24,000 tons of carbon dioxide each year.
It's a big goal from a small company which we hope will inspire others to aim high and get involved – each one of us can make a difference but together we can make change.
We are privileged to be supported by the following experts who will be helping turn our Million Tree Pledge into reality, ensuring the right trees are planted in the right places, have been verified for the maximum positive impact, long-term survival and to protect and enhance the natural biodiversity.