We love Fitzrovia, the little village slap bang in the centre of London that few people seem to know. Packed with small independent creative business and some of the best bars and restaurants our city has to offer. Here's some of our favourites.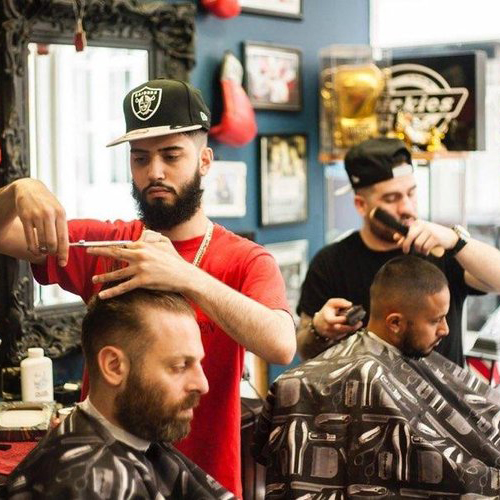 Champs Barbers
When one of our guys needs a fresh cut, this is where they come. A great boxing themed barber shop. Don't be intimidated, they are a nice bunch!
Fitzrovia Chapel
Amidst the frantic development and redevelopment of London stands this historic pearl. Sited literally in the middle of the mega new Fitzroy Place development, it sits in stark contrast to it's surroundings. A testament that quality design adds value that can withstand and protect against the tests of time. Open every Wednesday to the public. Go visit.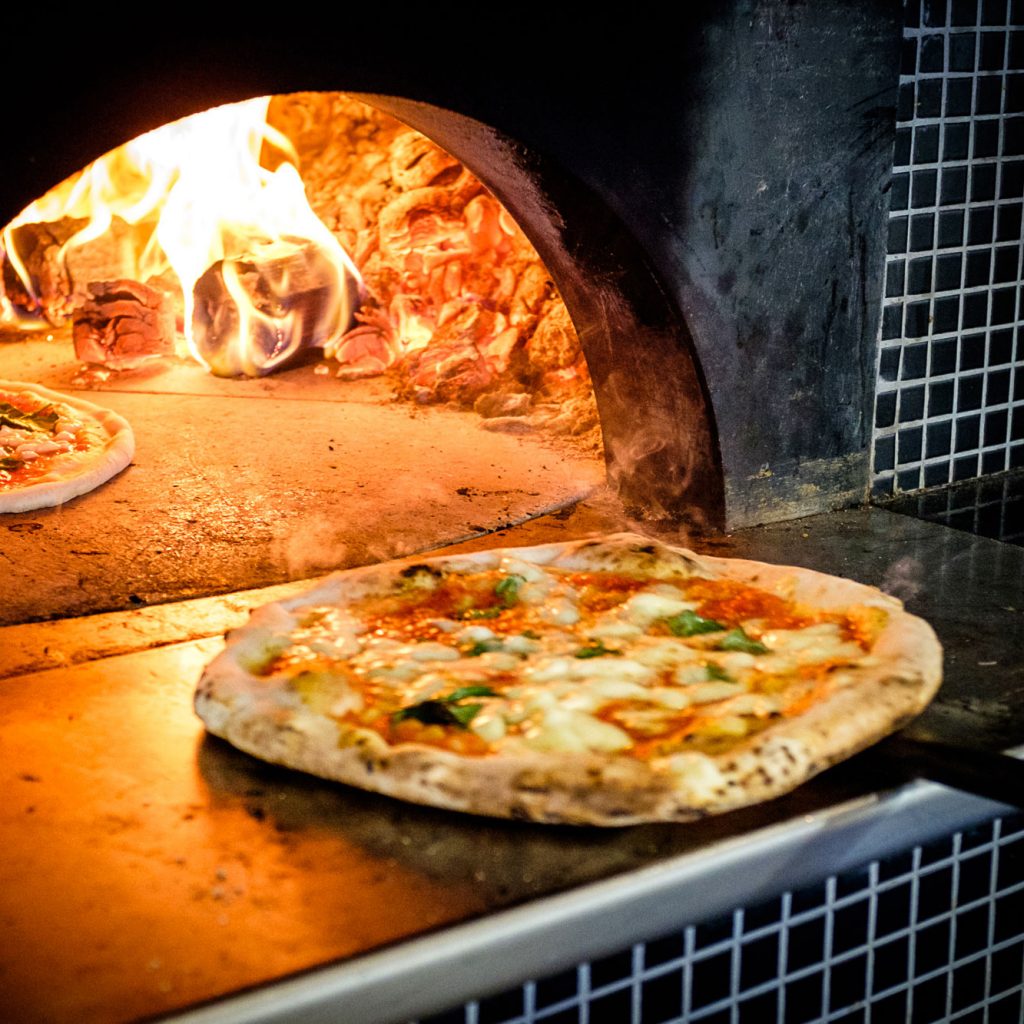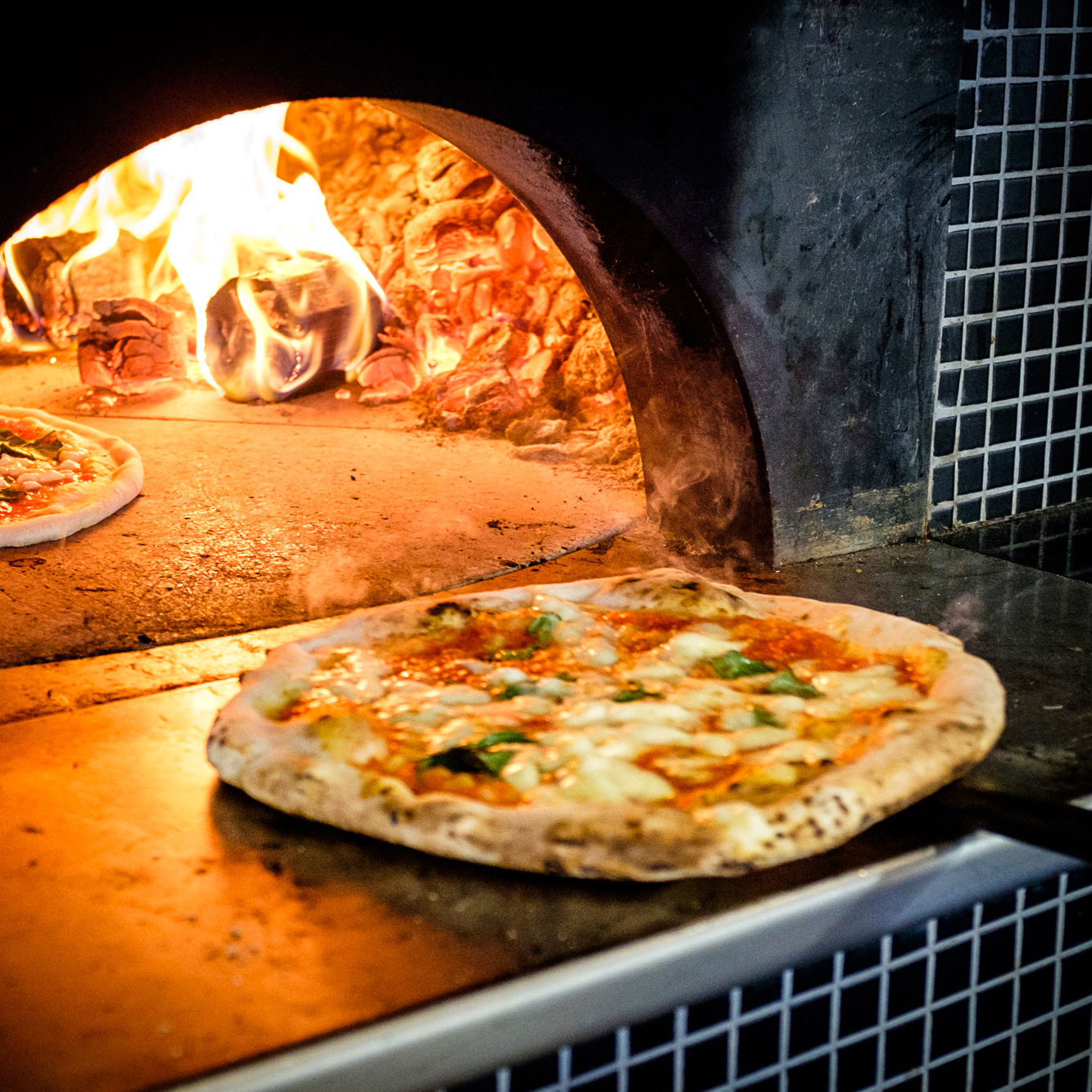 Santa Maria Pizzeria
This place only recently opened but has already become our favourite Fitzrovia pizzeria. It offers a great range of authentic Neapolitan pizzas, along with a decent selection of vegan choices too. Others must agree as it's often busy, so book ahead if possible.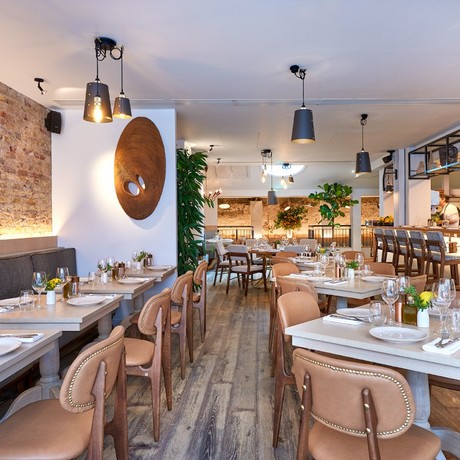 Meraki
Very fancy Greek food. Beautiful plates on beautiful plates. One for date night.
The Ship
Where we go when The Green Man and The Crown and Sceptre are full and borderline to becoming our new local. An honest, down-to-earth London boozer that sits on the right side of busy.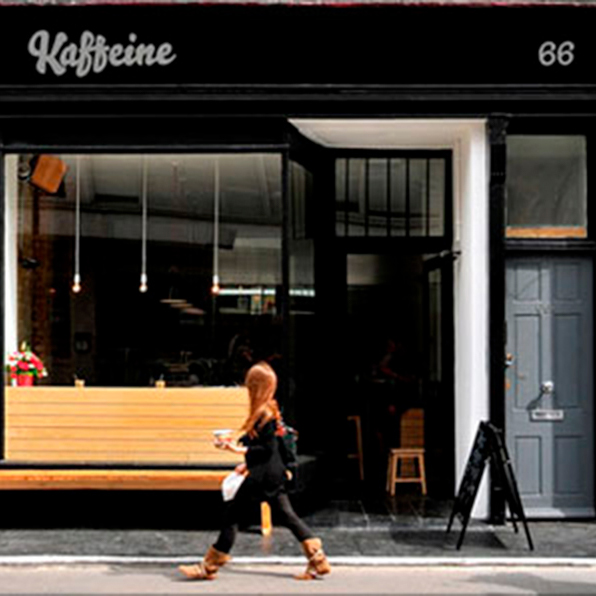 Kaffeine
Awesome coffee. Their roast ham and taleggio cheese croissant is our sinful breakfast of choice.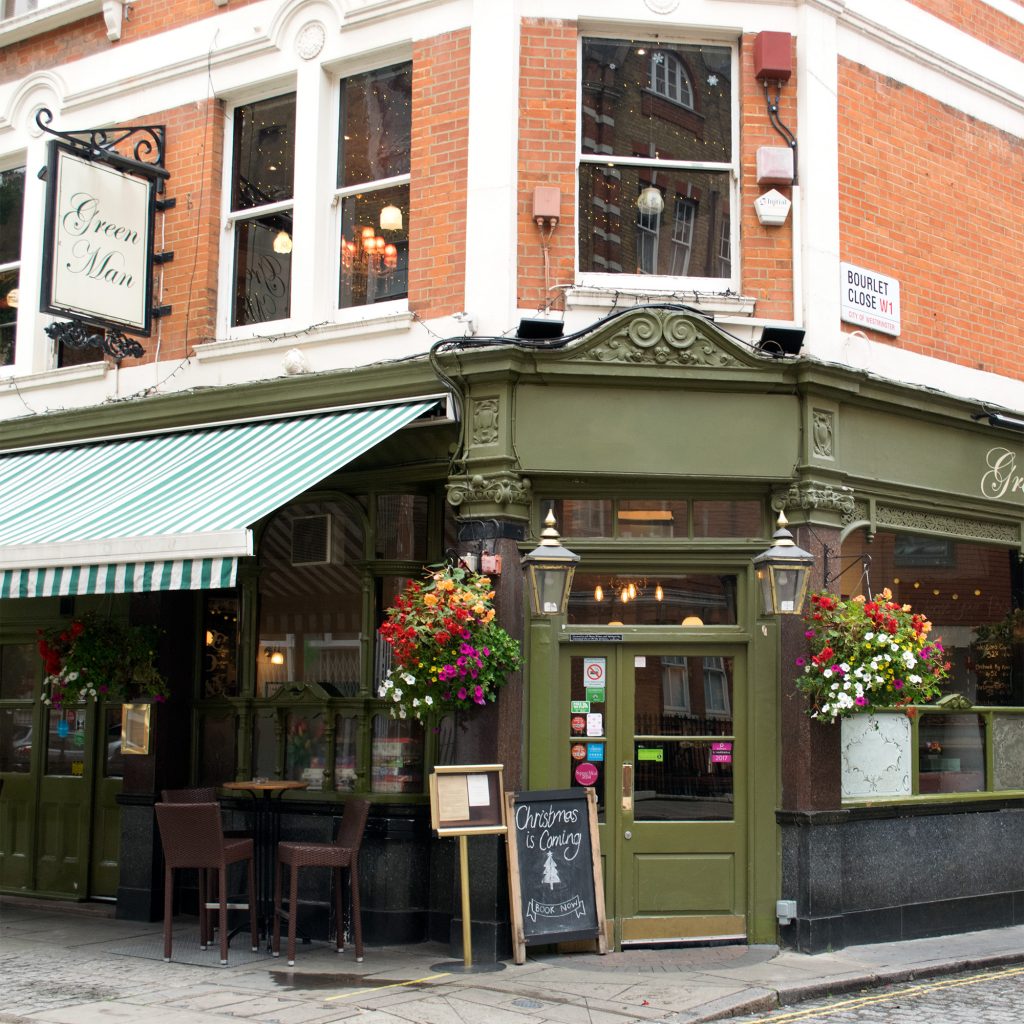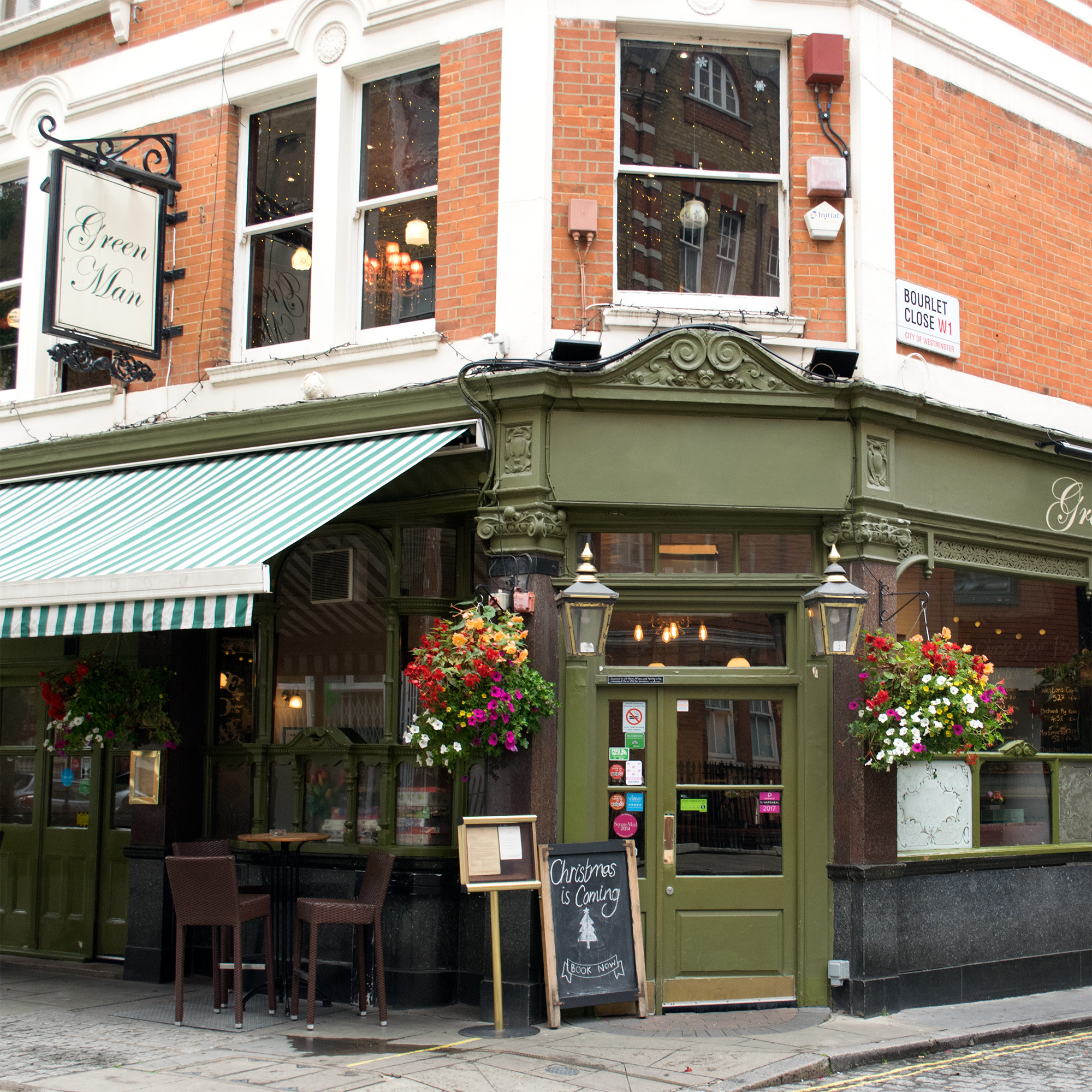 Green Man
Virtually beneath our old studio, The Green Man was our spiritual home for years.
Ragam Takeaway
We stumbled upon Ragam when peckish working on an Indian food brand and oh my goodness are we pleased we did! From this tiny, unassuming restaurant comes the most fantastic Indian food. We go vegetarian and lots of it and then feast together in our lovely studio.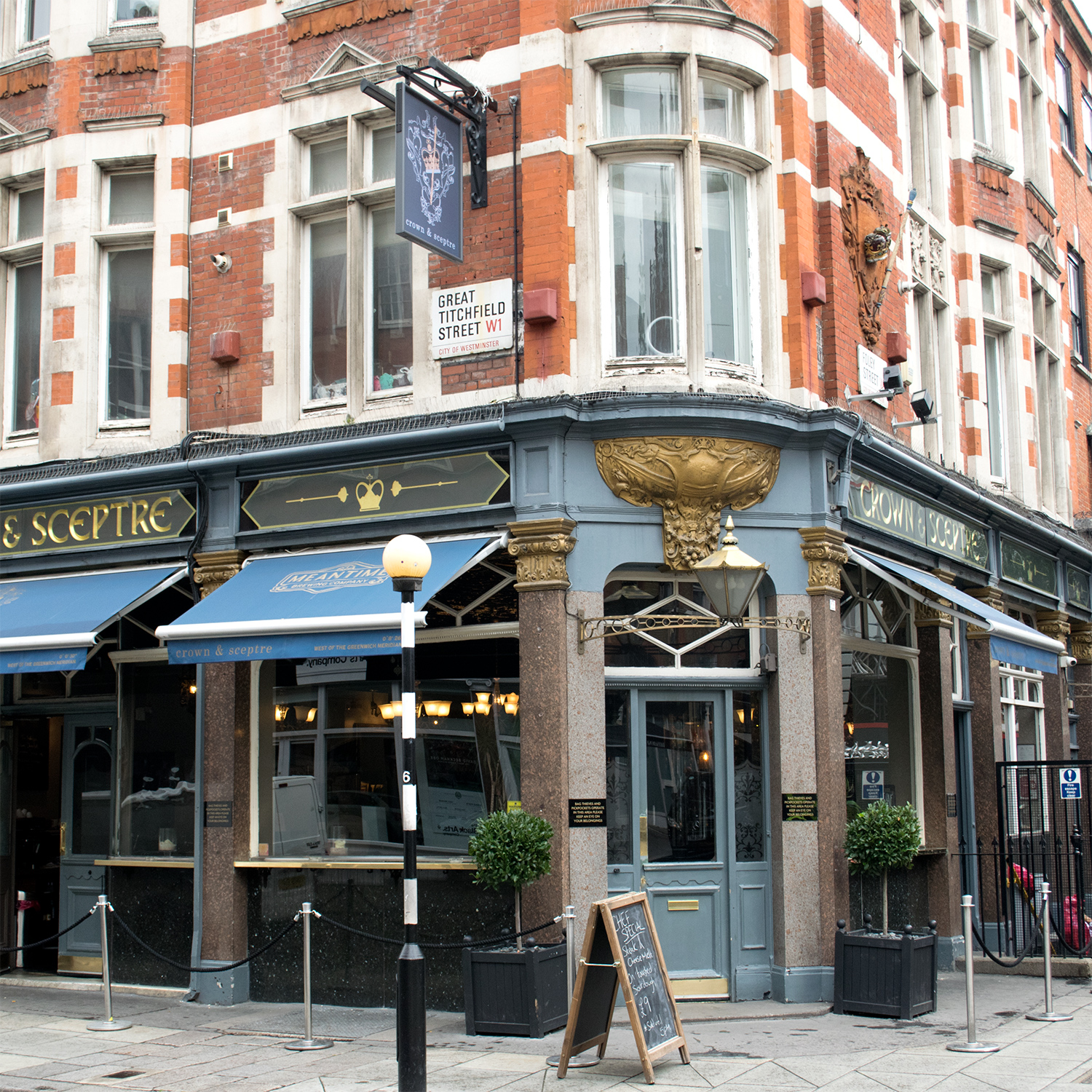 Crown & Sceptre
Where we used to go when the Green Man was full and since moving Studio's our new local. A busy, buzzy, London pub. But remember if it's too busy the Green Man is just around the corner.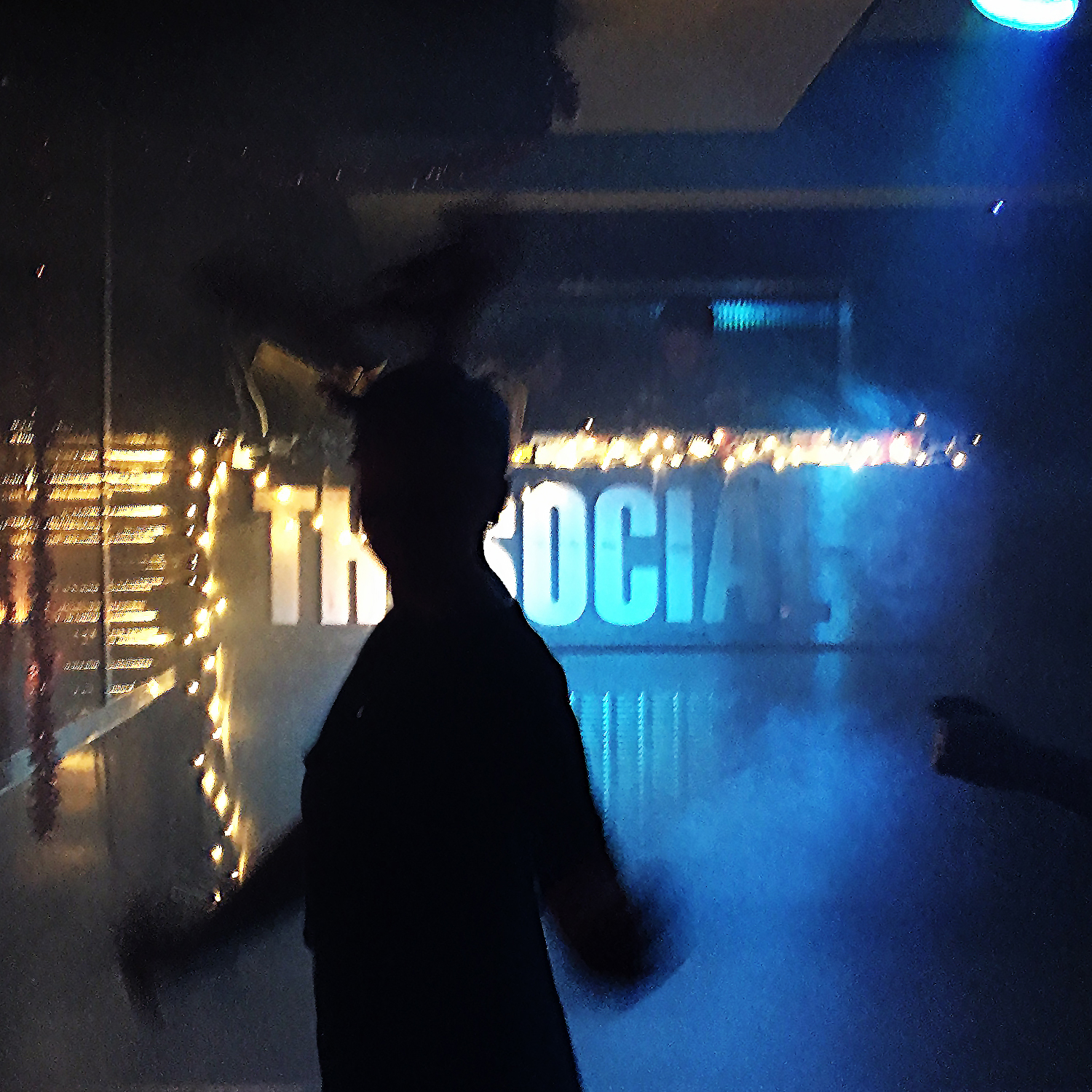 The Social
An institution still going strong. When we want to dance and get happy this is where we come. And did we mention hip hop karaoke? Legendary.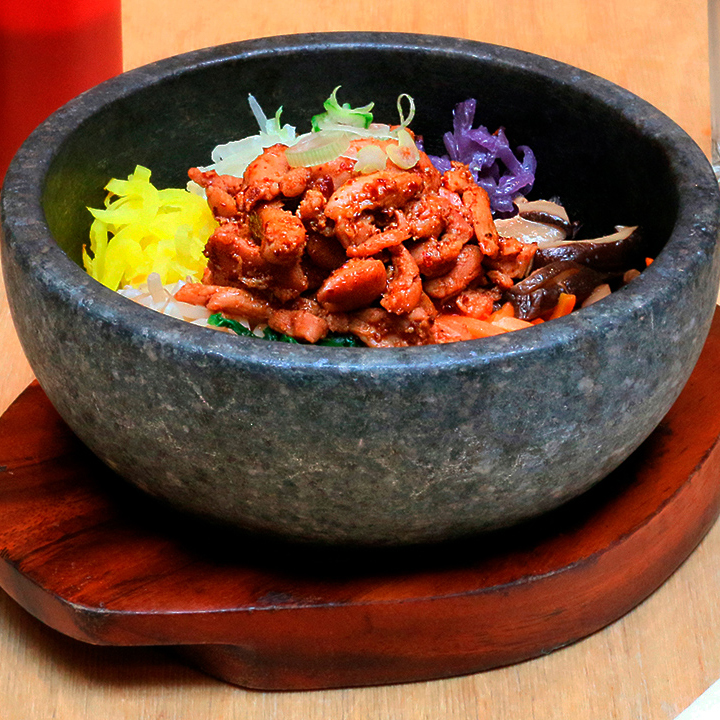 Bibimbap
Ok so it's part of a chain, but it's a small chain and the food is so damn good that this place regularly comes out top choice for a studio lunch. Simple stuff of your choosing, thrown in a very hot bowl that 'cooks' it, with a couple of sauces for you to add to taste. Simple concept, simply great.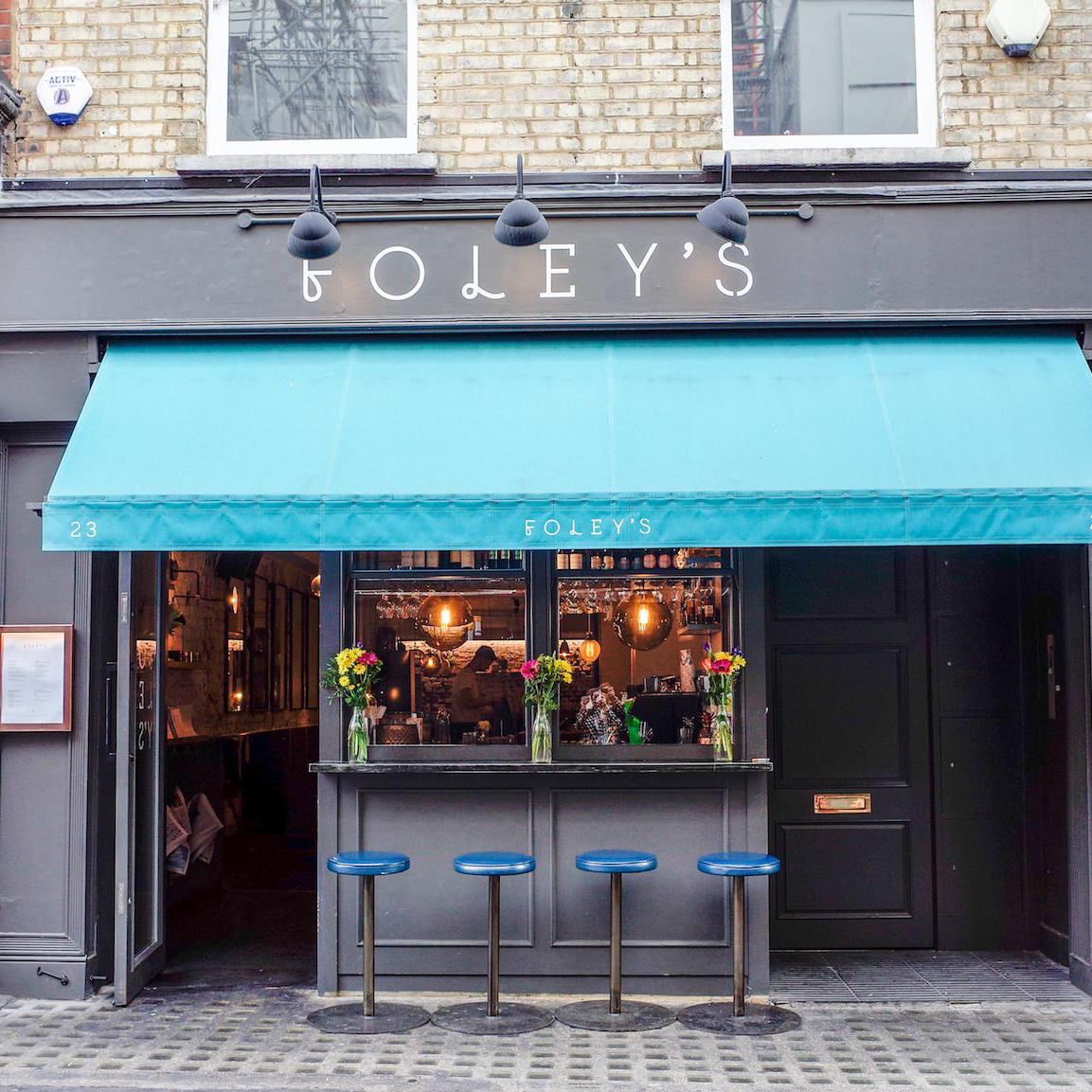 Foley's
Awesome food even more awesome cocktails. We love sitting by their alfresco booze hatch with a gin and peppercorn goldfish bowl.