We are looking for a Client Director who leads with their gut and makes decisions with their head – a clear thinker who always sees the bigger picture, understands people, is business savvy, entrepreneurial and enthusiastic. A natural leader, who is deeply organised and a driven client developer, ready to test their ambitions across a spread of leading global brands and to grow a team.
Learn More »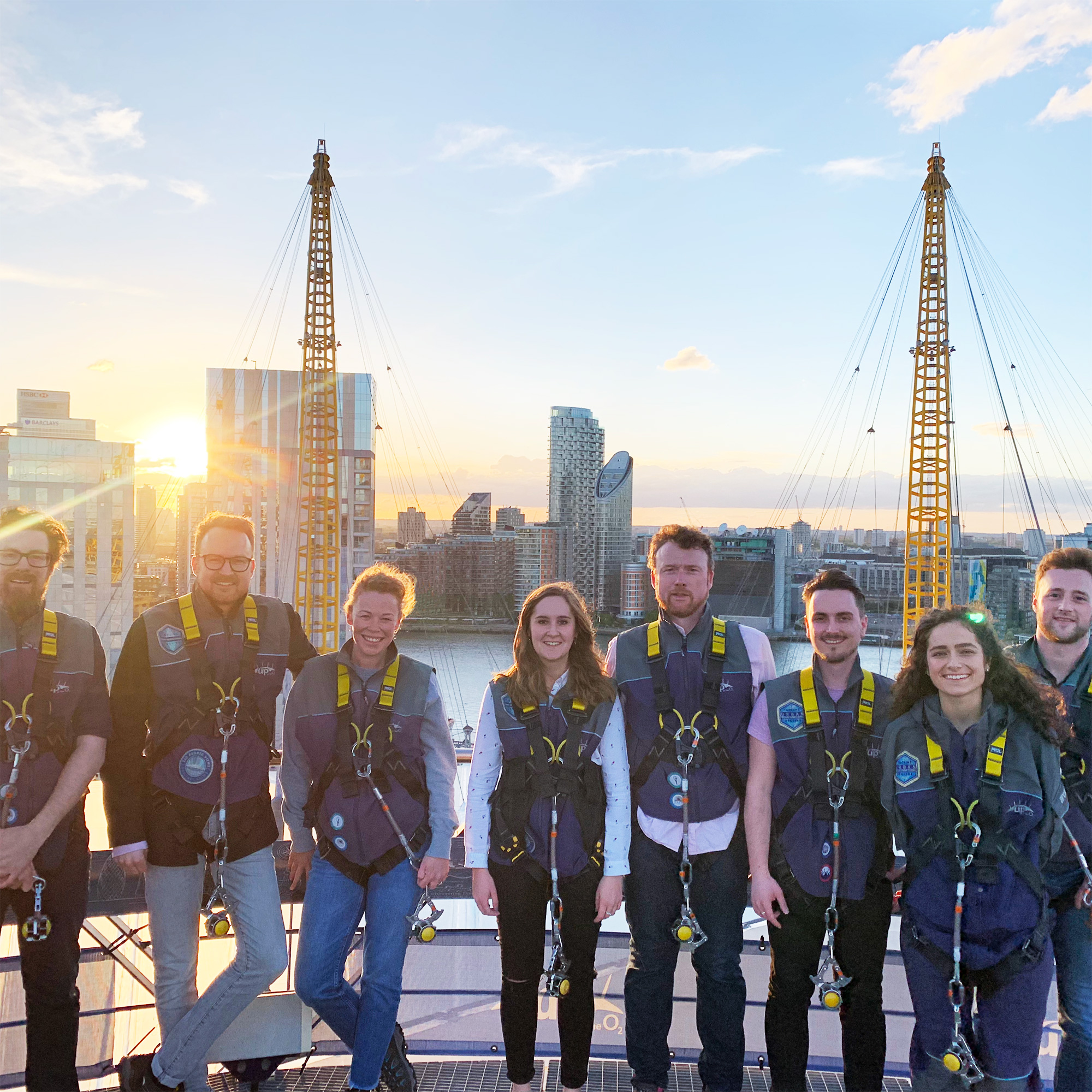 Speculative Vacancies

We are always looking for talented people to join our team. Interested? Get in touch.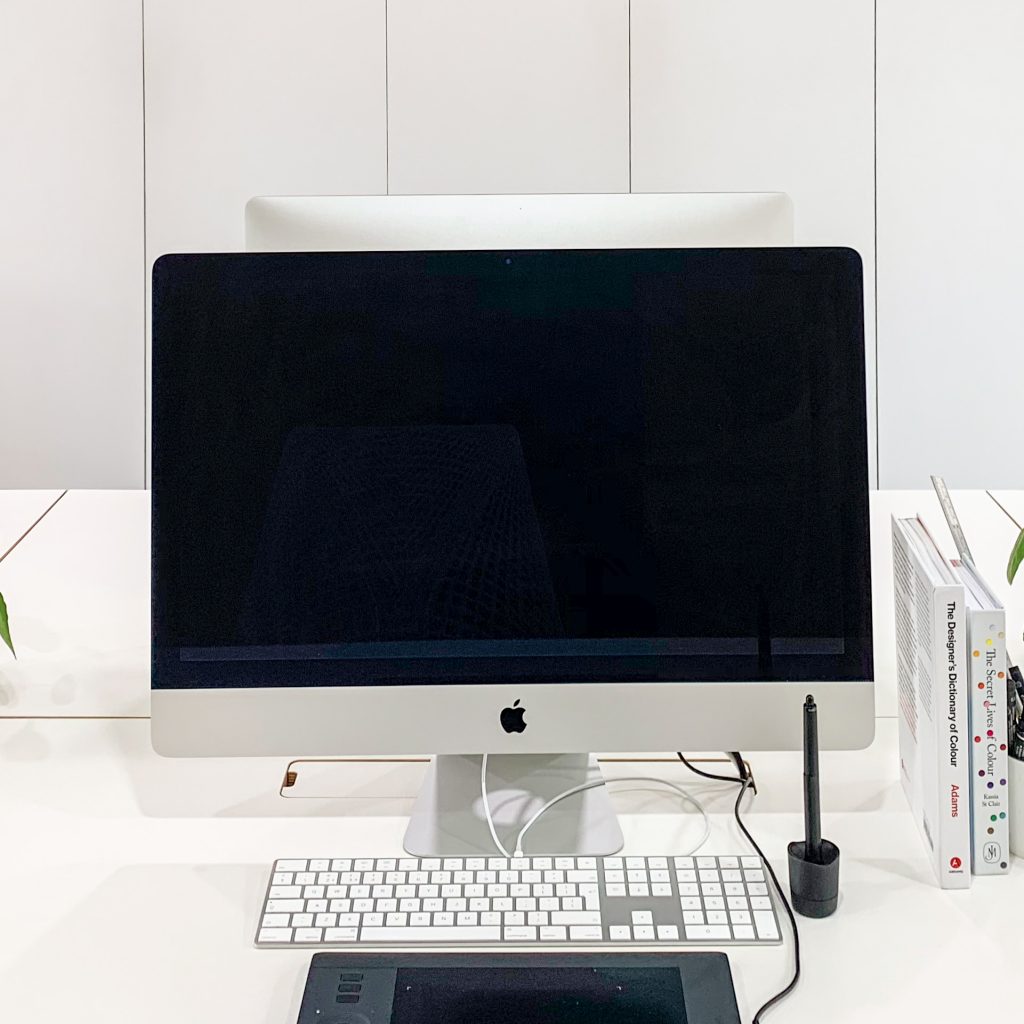 Internships & Placements
We are passionate about growing the next generation of talent. Helping young designers achieve their aspirations and making a positive impact on the future of our industry. We offer paid internships and work placements as well as portfolio reviews for young talent looking to gain experience and break into the industry. We always want to hear from the next generation of brilliant designers. If that's you please get in touch at: