We believe in making a positive difference. In helping people and brands grow to fulfil their full potential. Giving back is an important part of our culture. Giving back to each other, giving back to our industry and giving back to causes that can make a genuine positive difference for humanity.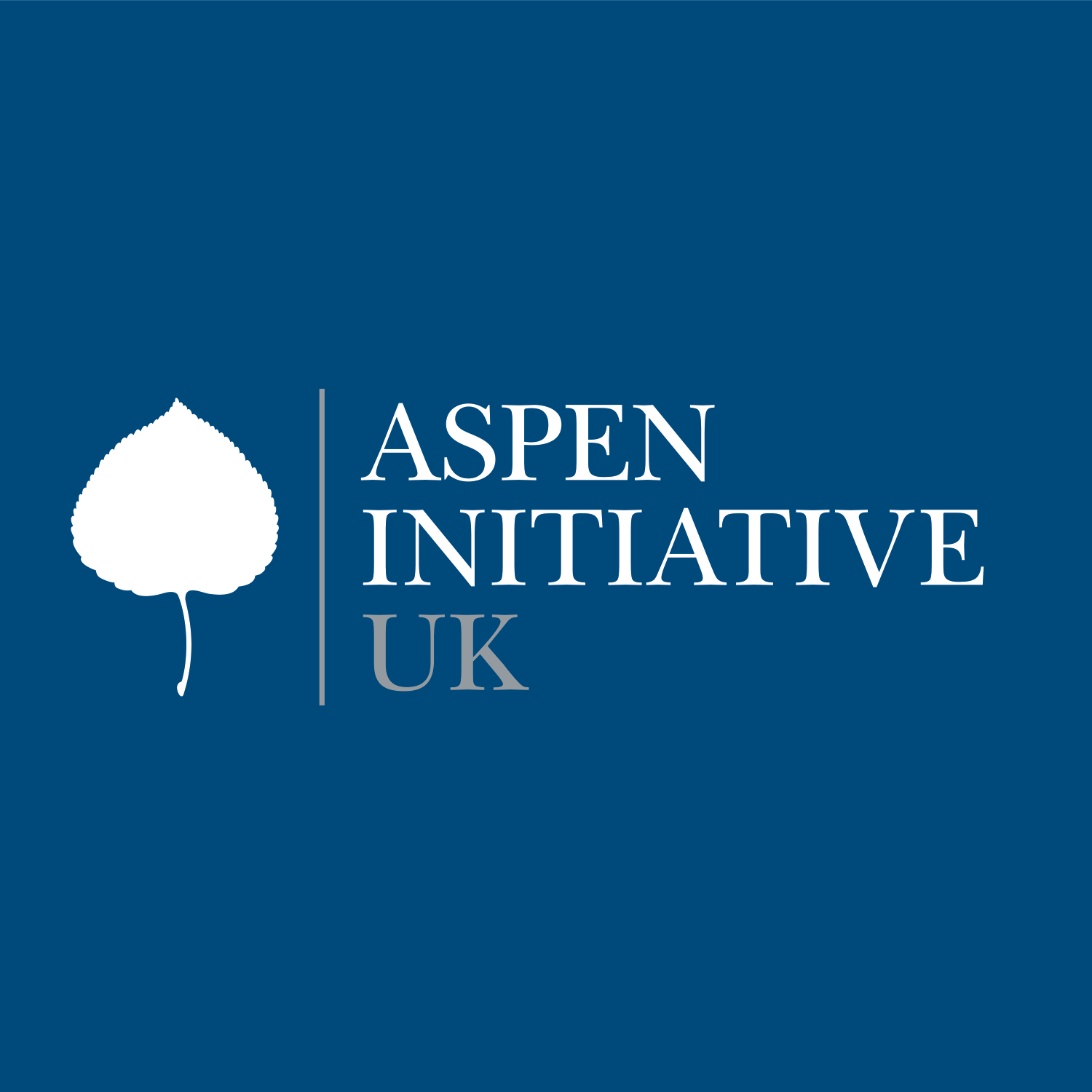 Aspen Initiative
Founded in the aftermath of World War 2, The Aspen Initiative seek to better the world through values–based leadership. They are committed to bringing people together to empower individuals and communities to make a positive impact and improve the world. We support the Aspen Initiative and work alongside their UK team to promote value–based leadership.
Accumulate
Accumulate is a London Charity that empowers young, homeless people to break the cycle of negativity via creative education. They provide creative workshops for people living in hostels and temporary accommodation. Guided by industry tutors and professionals, attendees build confidence and life skills through creative exploration. Committed participants have the chance to achieve a fully paid scholarship to continue their creative learning at Ravensbourne University London. We support Accumulate and sponsor an annual scholarship place.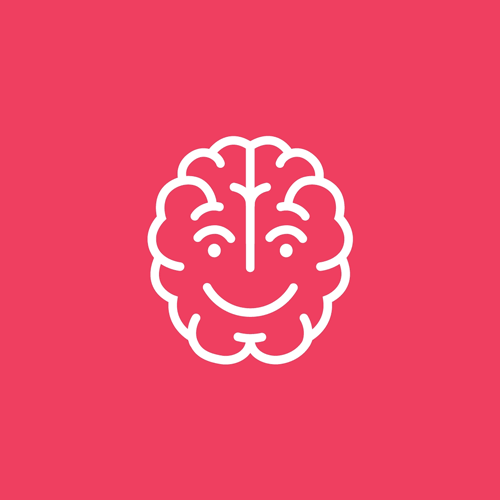 Haptivate
Happiness, the universal quest. We all want to be happier yet often in the pursuit of happiness we end up achieving the opposite. When we met the folks at Haptivate we discovered something amazing. There is an actual science to happiness and that happiness is a skill that you can learn, meaning everyone has the potential to feel happier. We support Haptivate to promote their good work and run quarterly happiness workshops for our team, friends and clients.
Finland is Sweden
2018 marked a decade in business and in recognition we wanted to give back to our amazing team. To experience something extraordinary together. We set a studio-wide brief; everyone had to individually create their ultimate 4 days away and then try to sell it to the team. The motivation? At the end a vote where the most popular idea would become reality. The result was an artic adventure none of us will ever forget. Camping at -30°C, adventuring across snowy wilderness and a very cold dip.
Stretch Projects
At Straight Forward we have these things called 'Stretch projects'. Things that interest us, take us into new areas and stretch our experiences. When we have brilliant ideas we share them and if they offer a chance to learn something new we embrace it. So when Mike had an idea for a book and Lenka wanted to design and learn how to publish, a book, we couldn't ignore it. Fun, educational and a great growth experience. The Inconvenience of Human Movement is available in The British Library and here
Development
We believe everyone has an infinite ability to develop and grow, and that growth ultimately leads to fulfilment. As such we place development at the heart of everything we do. If our team wants to learn something new we look for ways to support them to reach their goals. From SEO to Hand Lettering to mindfulness workshops, when we learn something great we share it. A positive circular learning curve that keeps on giving.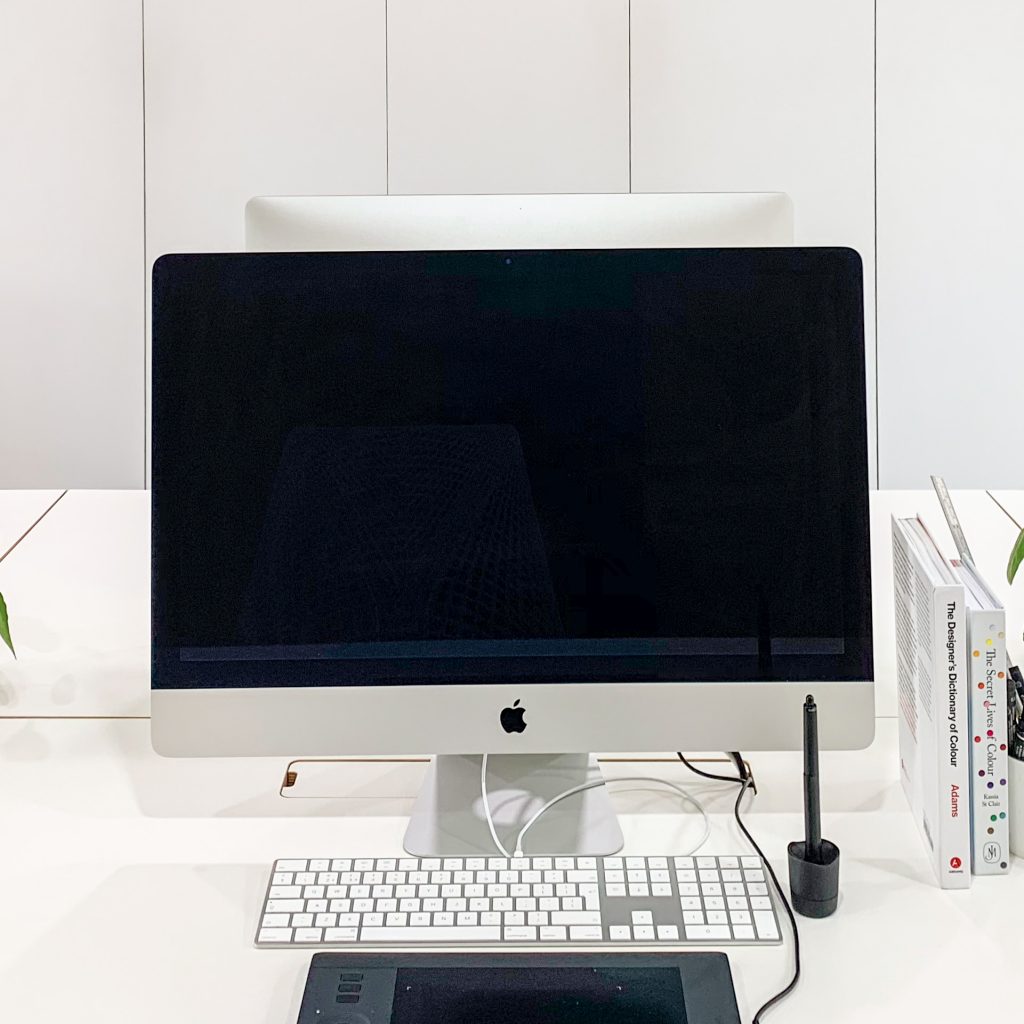 Internships, Work Placements and Portfolio Reviews
We are passionate about growing the next generation of talent. Helping young designers achieve their aspirations and making a positive impact on the future of our industry. We offer paid internships and work placements as well as portfolio reviews for young talent looking to gain experience and break into the industry. We always want to hear from the next generation of brilliant designers. If that's you please get in touch at