The Christmas tree is up, the mulled wine supplies are depleting and secret Santa presents have been shared. We're feeling festive in the Straight Forward studio. To further the Christmas spirit, we've chosen our favourite packaging of this year's festive season.
---

Quality Street's collaboration with John Lewis & Partners

Emily –  Designer
John Lewis are offering customisable tins where shoppers can select their favourite sweets in a pick and mix style (plenty of green triangles for me please). You can also personalise the lid of tin. It's such a simple idea but makes giving a Quality Street tin at Christmas that little bit more special!
---

Limited edition Christmas packs by Coca-Cola

Mike – Founder and Creative Director
When limited editions are good, they can give a nice boost to a product or brand. However, Christmas is so noisy that it's hard for anyone to standout. Add this to the fact that Christmas packaging is only good until December 25th, after which it is entirely redundant therefore heavily discounted. This isn't great for retailers or the brand. One of the best examples of Christmas packaging in recent years is the Coca-Cola Holiday Bow packs. It's now a few years old however every year it resurfaces on every social feed and is universally loved. It also doesn't suffer from the sell-through issue as it still just looks like Coca-Cola.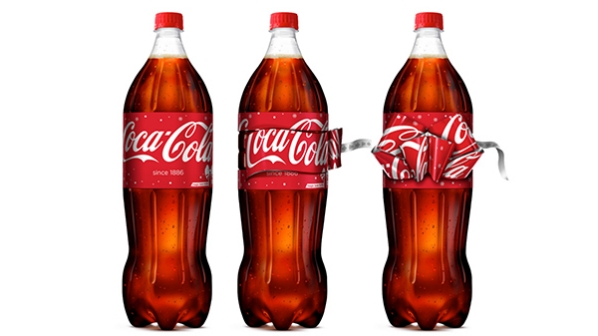 ---

Christmas Gin by Edinburgh Gin

Matt – Business Director
I love the way that Edinburgh Gin has stayed true to its Art Deco visual expression and simply used this to create a striking, Christmassy pack that avoids the generic seasonal clichés. In fact, I'm off to the shop now to get one…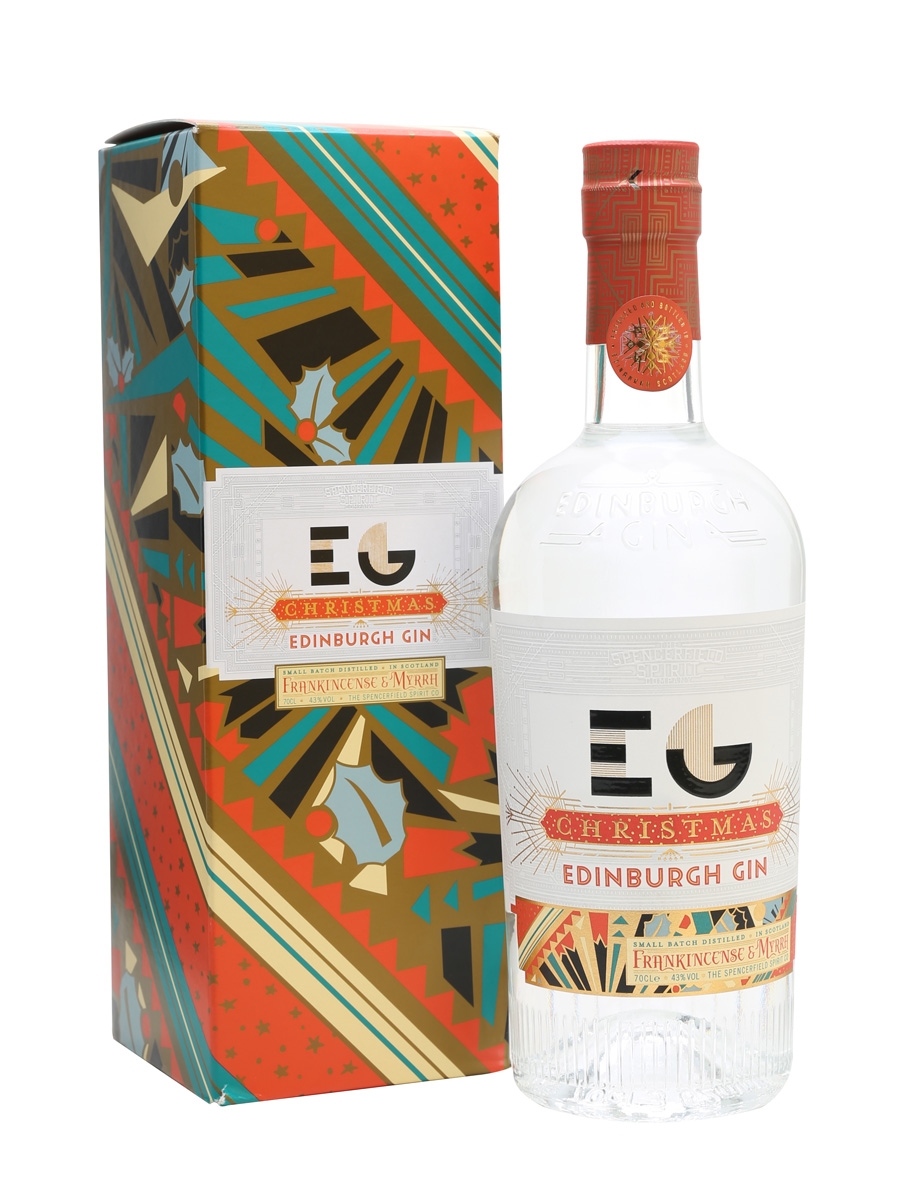 ---

Where The Wild Things Bathe Christmas pack by Lush

Lenka – Designer 
Christmas is definitely a time to treat your loved ones (and yourself too). But it's also a time of a lot of waste and well… packaging! What I love about this present is that it's zero waste. Clever folding creates an animal face up front, ears included. You unwrap the cheeky badger or fox and tadaaaaaah you have a scarf as well as a bundle of presents! Plus, Lush's naming and copywriting is always a treat to read.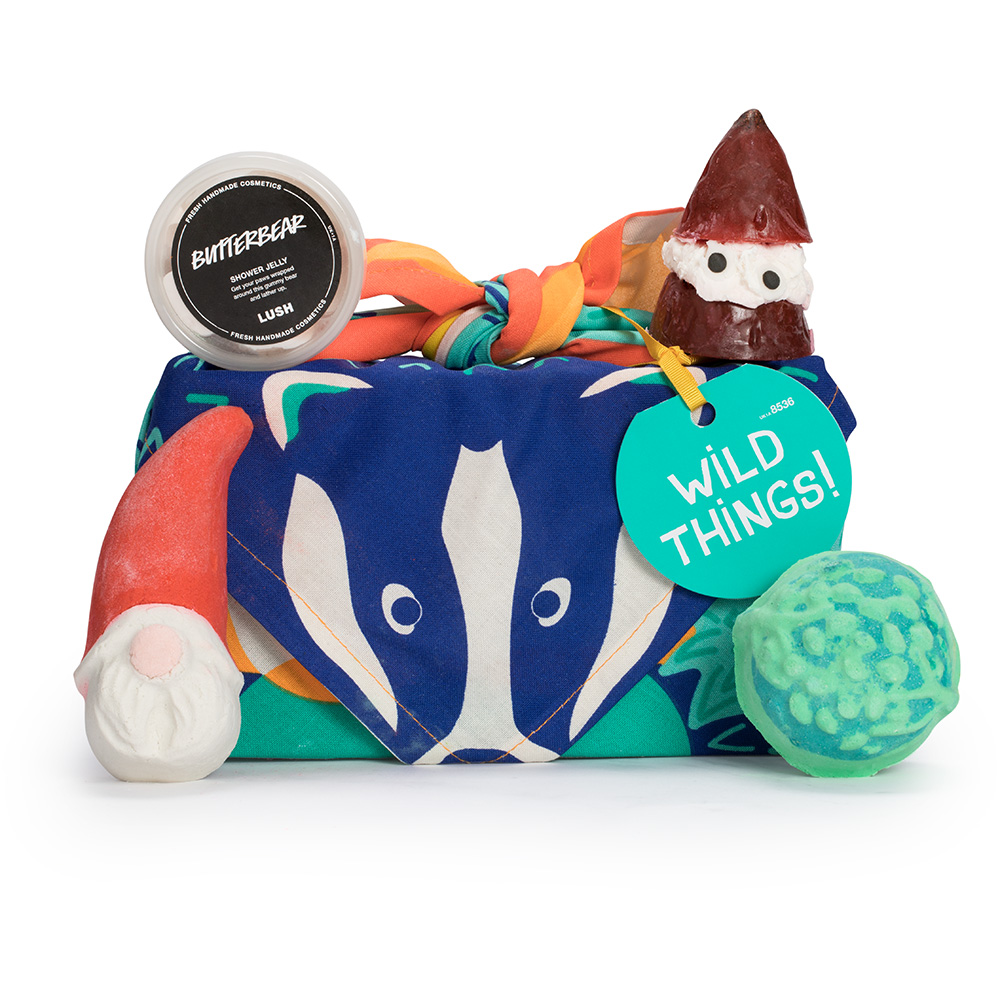 ---

Seasonal limited edition pack by Maldon Sea Salt

Grace –  Client Assistant
You don't generally associate salt with beautiful packaging so it's refreshing to see Maldon go against the grain (see what I did there) this Christmas period. I love that the hand-drawn illustration on the pack shouts Christmas but in a subtle way, unlike the seasonal editions produced by so many brands screaming for shelf space. Fake snow, anyone? Also a big fan of the embossed elements and gold foil. Very fancy indeed.
---

Christmas packaging by Greggs

Rob – Designer
Staying true t' Northern roots, I've picked Greggs' Christmas packaging. I like the simplicity of how they've used a Christmas red across their range but also found little touches to incorporate fun into their brand. Last year, they added a bow to the top of their ever recognisable four yellow squares logo to make a present. This year, it's on Santa's belt as a buckle. Really simple. Really nice. They even put Santa beards on their pastry wrappers, so when you're tucking into your steak slice or cheese and onion pasty, you look like you've got a beard. What's not fun about that?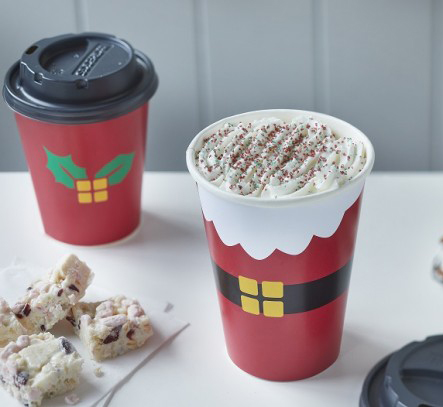 ---

Christmas packaging by Kitkat Senses

Mark – Designer
Kitkat Senses has taken their pack and given it a festive feel by changing their regular square box into a tree. Simple, but effective. Who doesn't love a good Christmas tree? I like that they haven't gone over the top with clichéd Christmas graphics, just choosing to add a few baubles to fit the theme. It even has a hole at the top so you can hang your tree on your tree. A nice touch.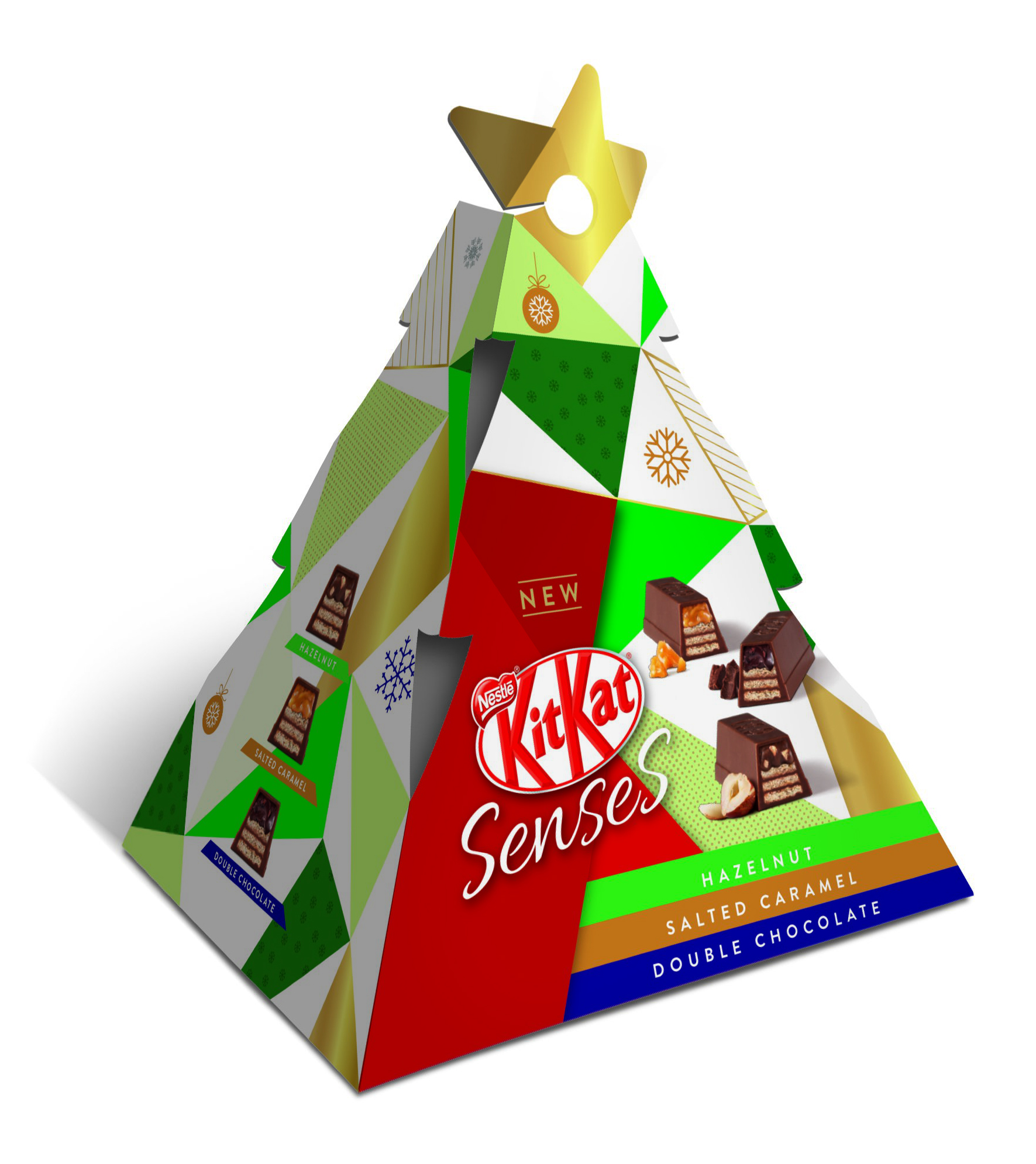 ---

Seasonal edition by Lurpak

Charlie – Operations Director
I love the bravery of the Lurpak Christmas packaging. It literally shouts Christmas from shelf and seizes the opportunity to create a festive connection at point of purchase, engaging consumers loyal to other brands in the chiller and encouraging them to purchase Lurpak in favour of Christmas celebration. A lot of butter will be consumed at Christmas so well done Lurpak for seizing the opportunity in such a simple way. Only brands with strong visual equity can get away with replacing their name and pulling it off.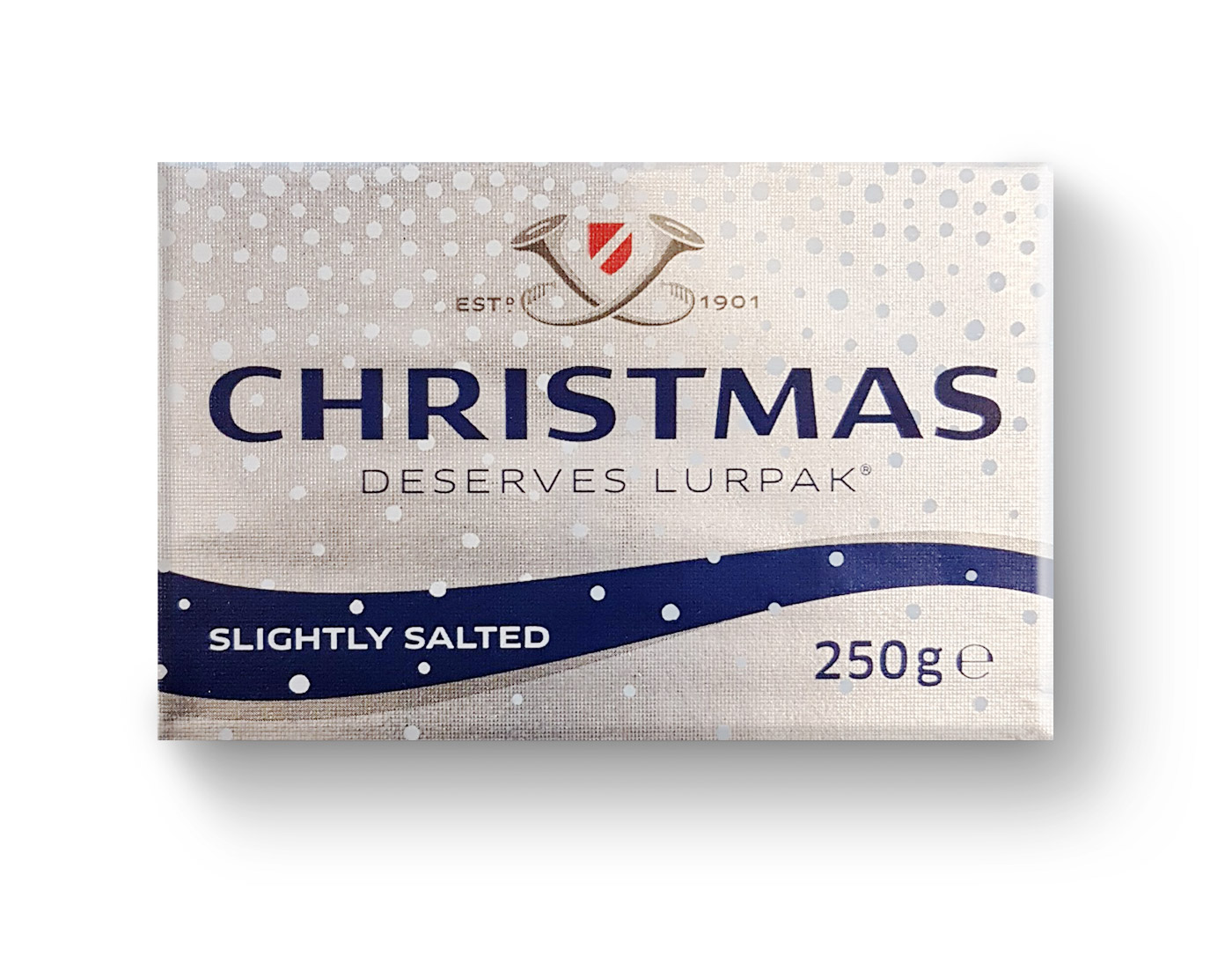 ---

Advent calendar by Susanne Kaufmann

Vicky – Designer
There have always been advent calendars for children, depicting snowy Christmas scenes and filled with novelty chocolates. Stand aside children, adults apparently need them too! Beauty advent calendars in particular are increasingly popular. With the build up to Christmas, the panic of buying gifts and everything so decorative, it can all get a bit overwhelming. Let me introduce you to the Susanne Kaufmann beauty calendar – minimal white packaging holding small, clear glass bottles containing natural products. Bringing the tranquillity back to manic December. It was a sell out.